The innovative manufacturer of spare parts, suitable for tinplate container welding machines.
SABATEC offers high-quality technologies from a single source by optimizing the quality and performances of wear- & tear-parts for canbody welding machines.
SABATEC manufactures canbody calibration tools and general spare parts for all major welders and offers overhauls and upgrades for canbody welders with the today's latest technologies.
SABATEC has over 20 years of experience in the metal packing industry and supports customers worldwide.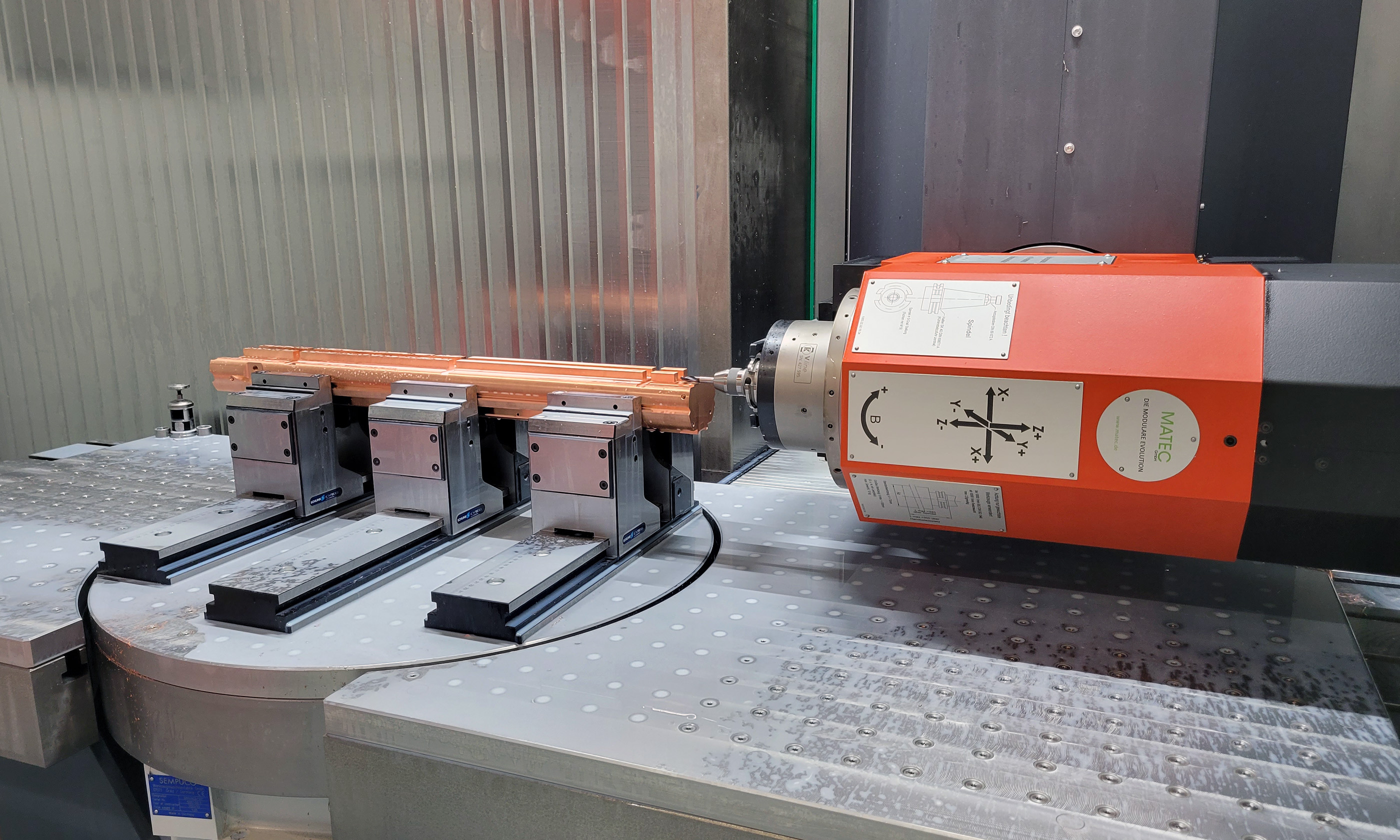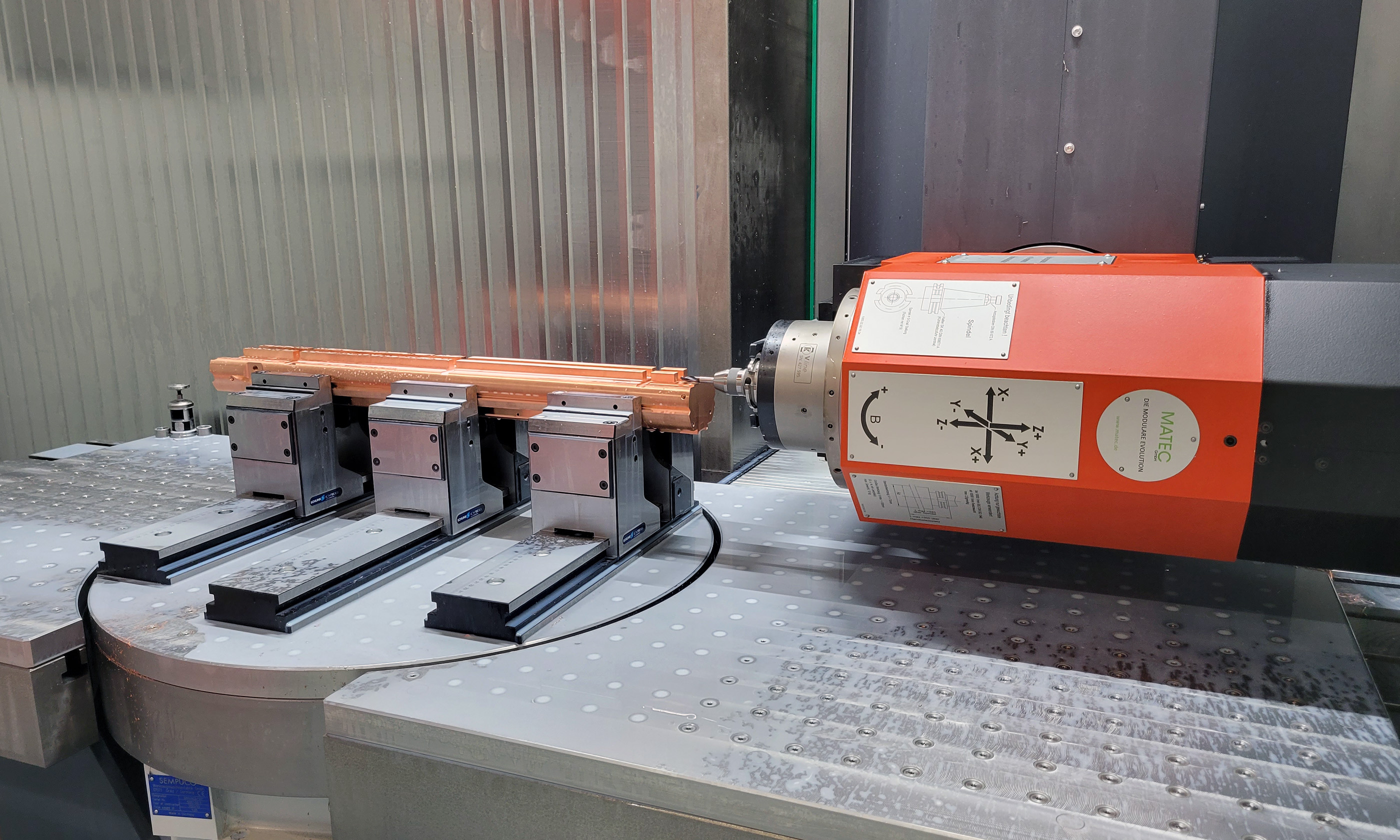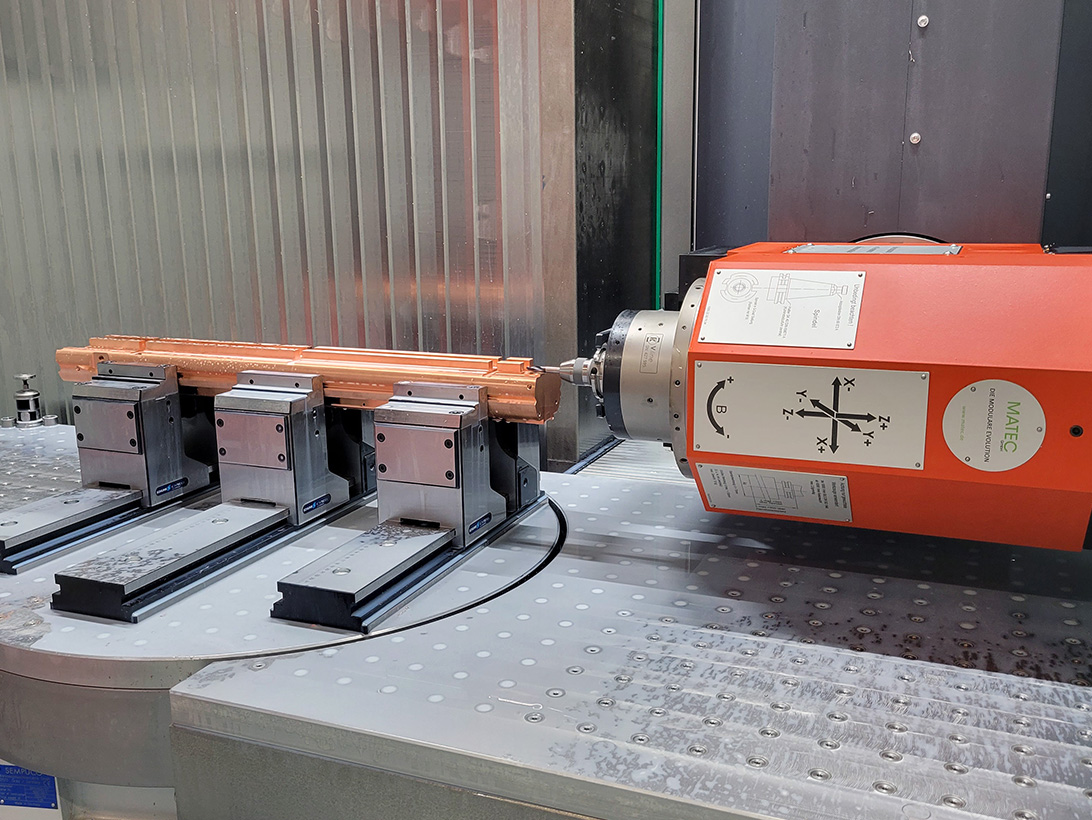 Roller Guide Tool Ø86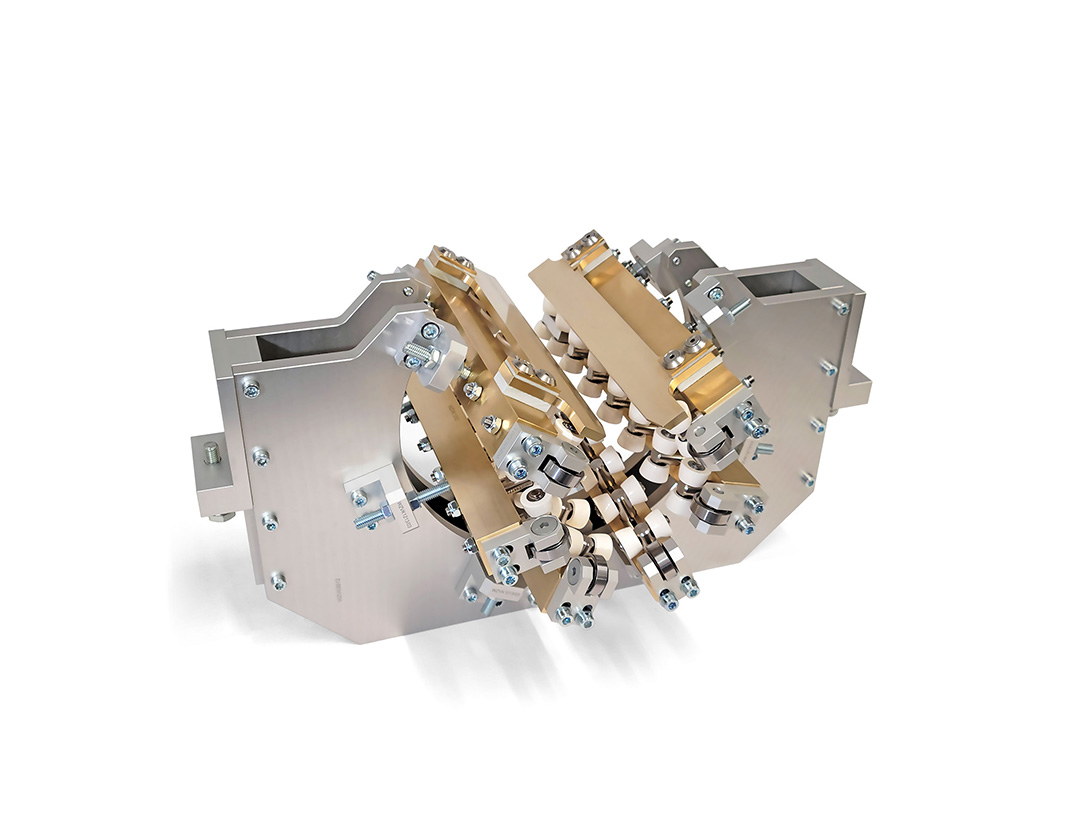 Calibration Crown Ø274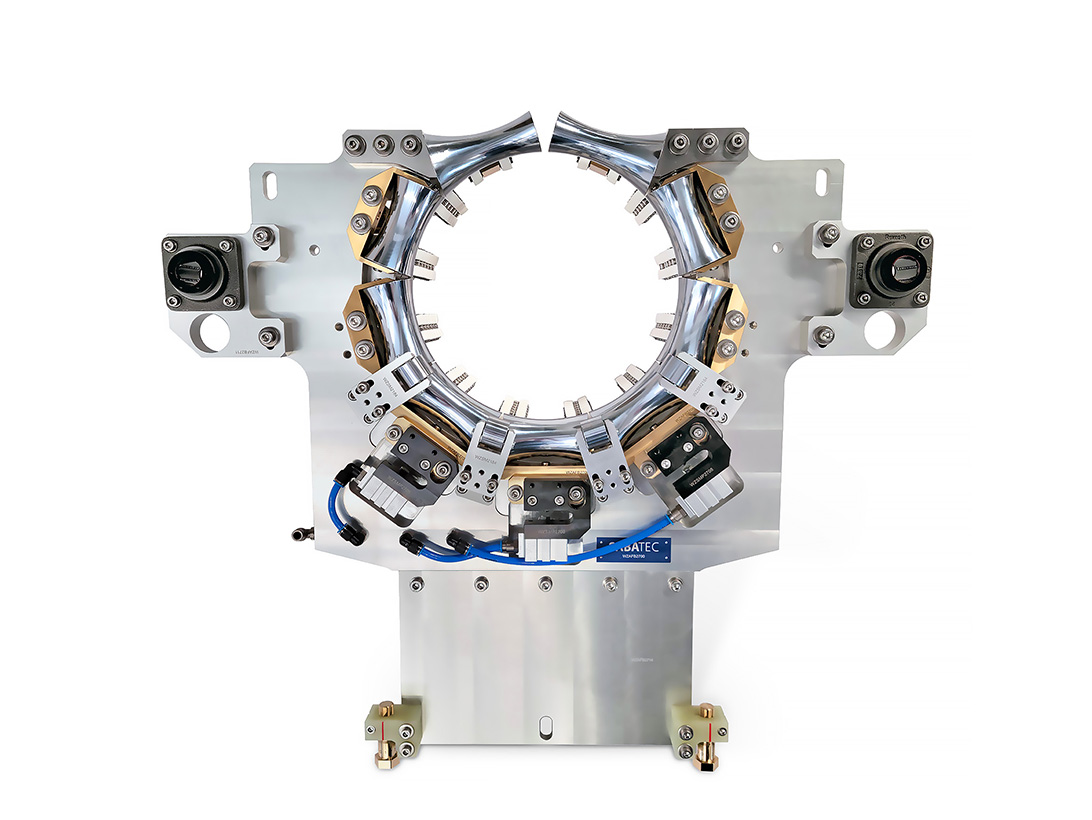 Calibration Crown Ø86